Student Employees
This section contains information on classifying student employees, procedures for student assistants working over the summer, and pay information for students.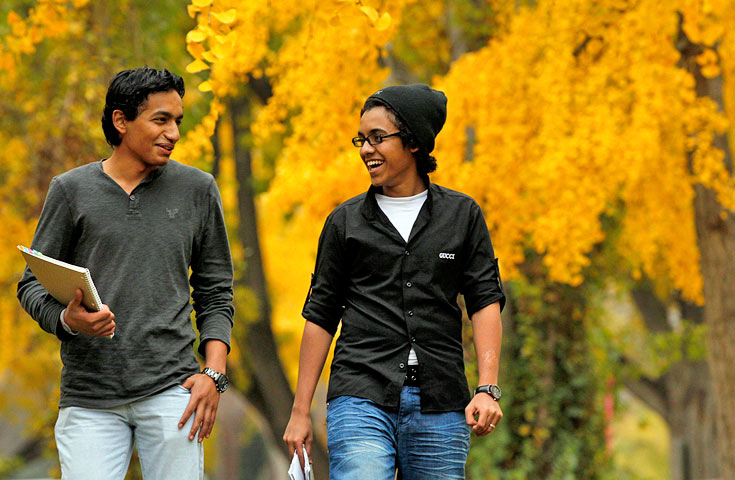 Student Assistant FAQ
Visit the FAQ page for general information on the hiring process for Student Assistants.
Student Assistant FAQ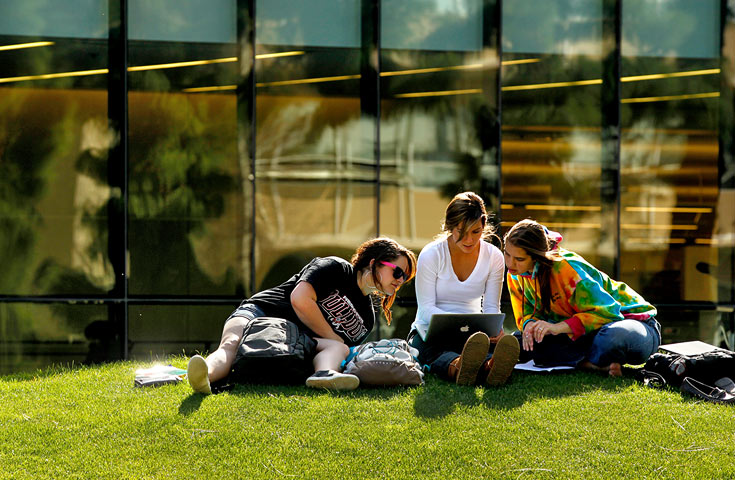 Summer Bridge FAQ
Visit the Bridge FAQ page for information on hiring students during the summer.
Summer Bridge FAQ