About Payroll Services

Who we are and how to contact the Payroll Services team.
Our Mission
Payroll Services is dedicated to paying State university employees accurately and timely, providing excellent customer service to the community, and reporting reliable pay information to our agency partners while supporting the University's efforts to achieve its mission.
Contact Us
Fresno State Payroll Services
5150 N Maple Ave M/S JA 110
Fresno, CA 93740
Main: 559.278.2032
Fax: 559.278.7820
Semester Hours
Open 8:00 a.m. - 5:00 p.m.
Summer Hours
Open 7:00 a.m. - 3:30 p.m.
Payroll Services is located within the Human Resources office in Room 211
on the second floor of the Joyal Administration Building.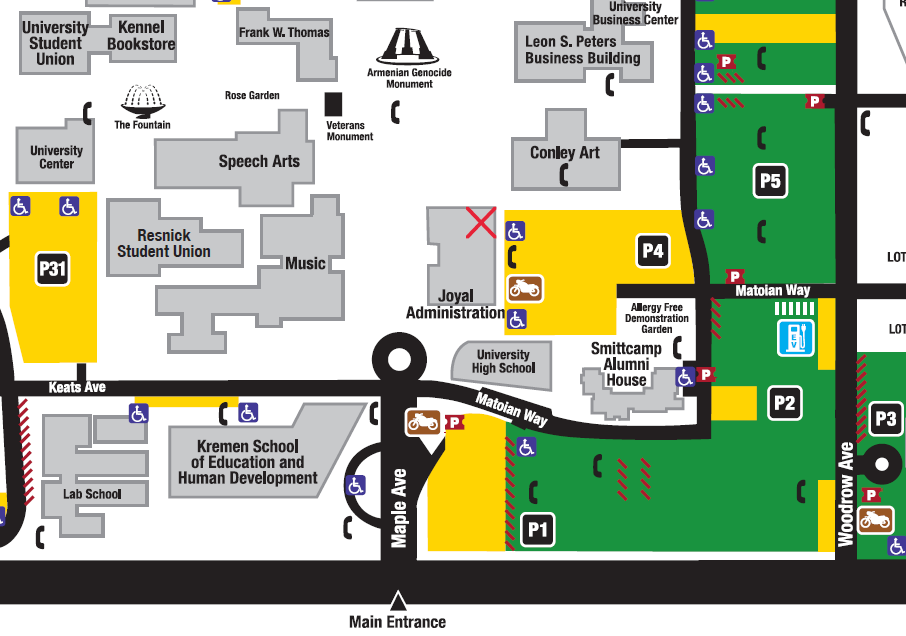 Department Contacts
Don't know who to contact?
Each campus department is assigned to a HR and Payroll Technician. To find your Payroll Technician click on this HR Team link!