Fresno State Payroll Services
Payroll Services is responsible for providing accurate and timely payments to State employees of California State University, Fresno. We work under the authority of the Chancellor and under the direction of the Controller of the State of California.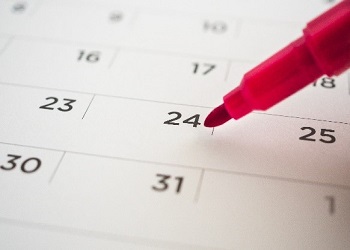 Calendars & Schedules
Payroll Calendars provide a comprehensive look throughout the Academic and Fiscal year of due dates, pay dates, and Faculty pay schedules.
Calendars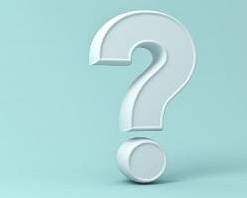 Questions?
Have a payroll question? Check the Frequently Asked Questions page for answers to many common payroll questions.
Frequently Asked Questions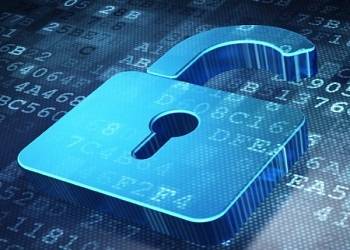 Cal Employee Connect
Did you sign up for Cal Employee Connect? Get your direct deposit and pay stubs, as well as previous W-2 statements from this new secure online service!
What is Cal Employee Connect?