Understanding Your Check
Required deductions from your payroll check.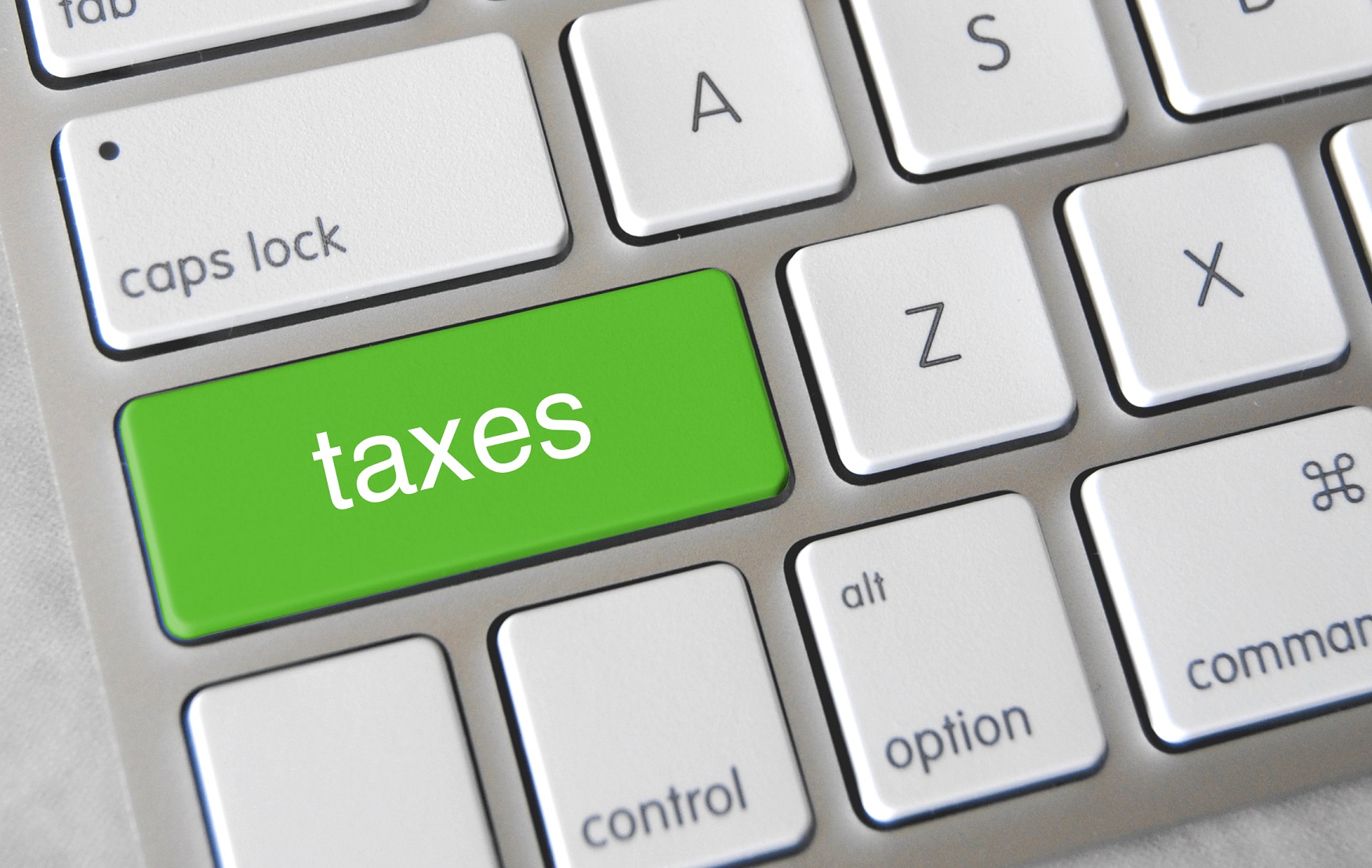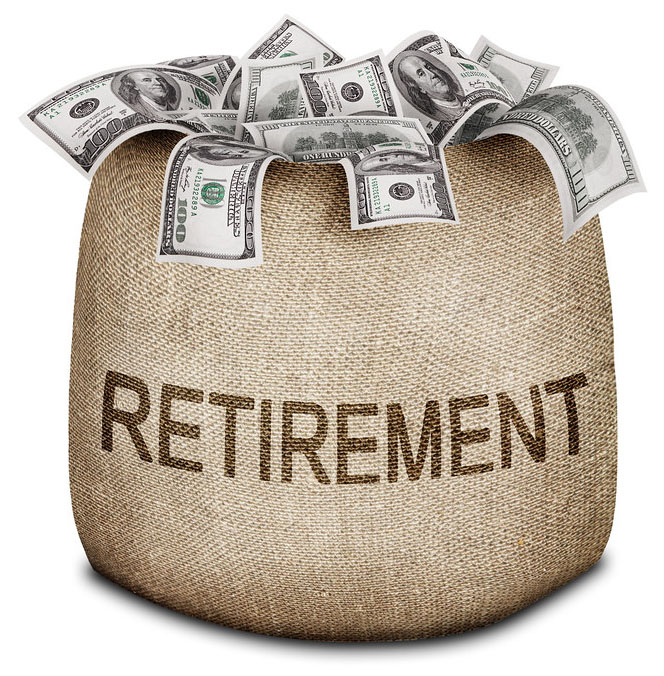 The Part-Time, Seasonal or Temporary (or PST) Employees Retirement Program
The PST Retirement Program is a mandatory retirement savings program authorized by federal law for employees who are not covered by a retirement system. If you are a State or CSU employee who is not covered by Social Security and you're excluded from coverage under the California Public Employees Retirement System, you're automatically enrolled in the PST Program. The PST Retirement withholding rate is 7.5% of gross wages.
*Bridge Student Assistants are automatically enrolled in the PST Program.
This program is set up as a 457 Plan, a type of retirement savings plan governed by IRS rules. The program is administered by the Savings Plus Program, part of the Department of Personnel Administration. For more information about the PST Retirement Program, visit the SPP website or call SPP toll free at 866-566-4777.
Is it possible to withdraw contributions from my PST account?
Yes. The form to request a refund of this retirement fund is available here.