Central Utility Plant Replacement Project
Fresno State has partnered with the Bulldog Infrastructure Group (BIG), a consortium of companies, to develop and implement the largest Public-Private Partnership Utility Infrastructure Project in the CSU network. BIG will modernize and maintain Fresno State's central utility infrastructure system, while also offering several other energy conservation measures (ECMs) that maximize project savings.


BIG Partners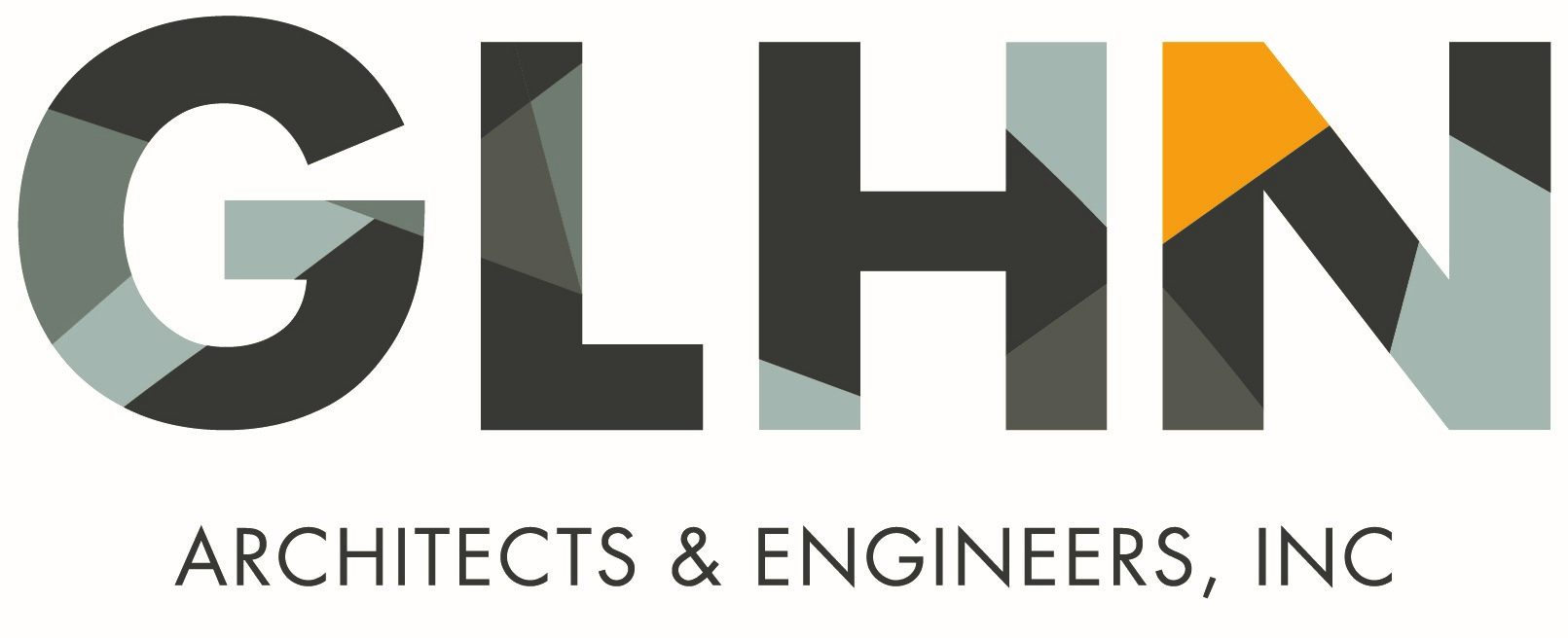 These ECMs includes photovoltaic solar panels that will be built over existing campus parking lots to generate clean energy and additional building system (internal) upgrades to reduce campus energy usage and the university carbon footprint.
The project will contribute to carbon reduction goals by reducing energy consumption through central plant efficiency improvement, electrification of campus heating, and implementation of building energy efficiency measures and renewable generation.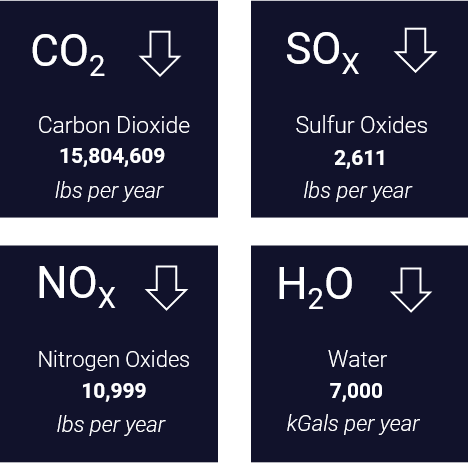 Fresno State will no longer be the largest PG&E consumer in the valley
Overall energy savings over 33%
20% of campus energy will come from renewable energy generation
Natural gas consumption will be reduced 73%
Electricity consumption from lighting will be reduced by 61%
HVAC and EMS upgrades will save 11,278,879 kBtu
---
About
Get Involved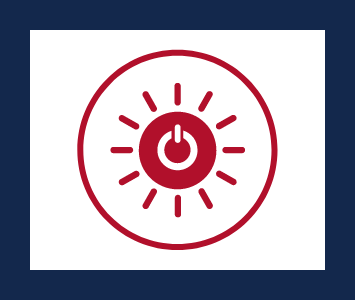 GO Program
The Human Behavior Energy Audit guides program elements to support Fresno State's sustainability mission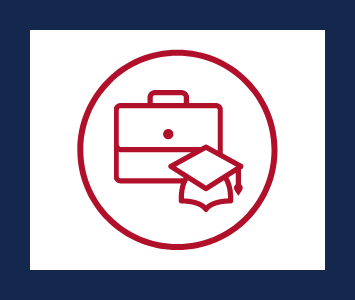 Internships
Six internships are offered during construction and one for the remaining contract years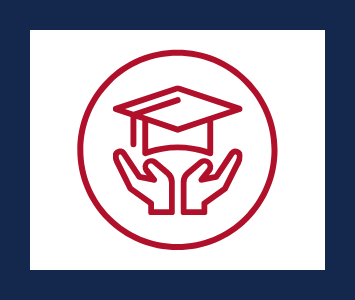 Scholarships
Each year of the project, two scholarships are presented to outstanding Fresno State students