About Facilities Management
Our campus is in a state of growth and expansion which requires constant and increasing support from the Facilities Management staff. Facilities Management provides services that include planning and construction management, utilities and energy management,maintenance of all buildings and grounds, environmental health and safety, risk management, and sustainability in order to better serve our current students and the students of tomorrow.
Departments
Facilities Planning, Design and Construction: This department is responsible for the design and construction of new and remodeled building space. This work varies from the remodeling of the existing buildings to the construction of new facilities to meet the growing needs of our students. The staff in this area are planners, architects, project managers, budget specialists, and administrators. Together they are the Building Official for the campus and the owner representative of the California State University Trustees and Campus Planning Design and Construction (CPDC) branch of the Chancellor's Office.
Facilities Operations: This department maintains and responds to over 12,000 different work requests annually. The units within the department are Custodial, Grounds, Skilled Trades, Engineering, Warehouse, and Administration. These units operate 24/7 and are always available to assist and respond to the many different needs across campus.
Energy Services: This department is small in stature, but huge in developing energy saving projects and programs across campus. The Parking Lot V Solar Photovoltaic (PV) project is an excellent example of the type of projects this department initiates.
The heart and soul of our facilities team is our commitment to providing the students with an inviting atmosphere in which to learn. Our unified commitment and dedication are what make this department and our university a great place to live and work. We enjoy making the educational experience a very special event for the many thousands of students who pass through our campus each year.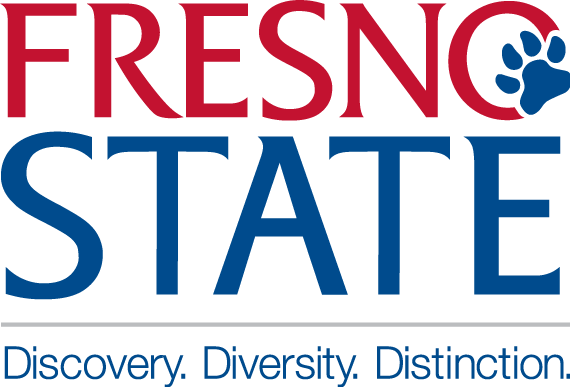 Fresno State Organization Chart
A PDF chart outlining the structure of Fresno State's Leadership Roles
Org Chart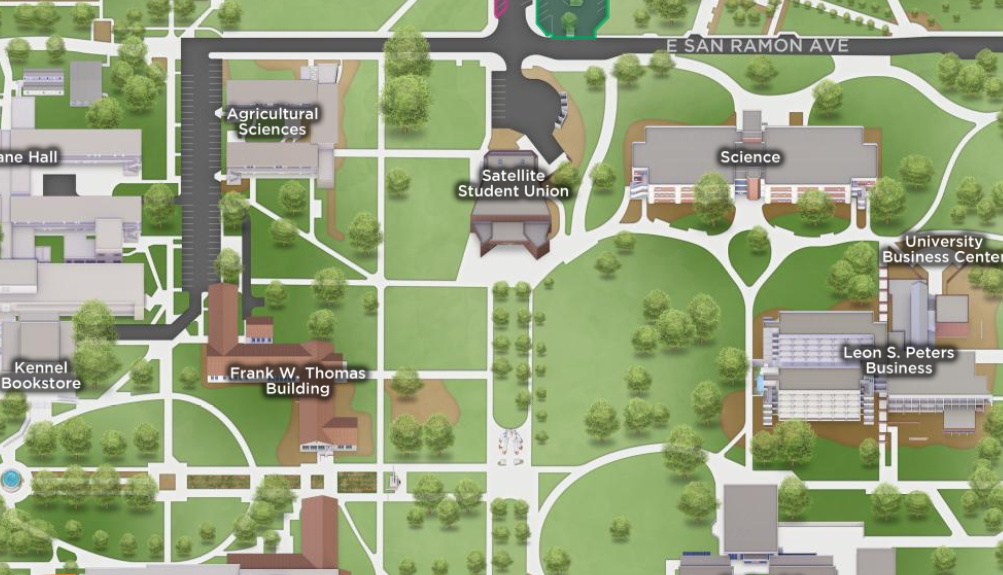 Interactive Map
A new and redesigned campus map. Find what you're looking for such as building and roads, ADA accessibility and Parking.
Fresno State Map