Facilities Management
Facilities Management is a service group of the Division of Administration and Finance. We are a dedicated team of professionals that emphasizes the integration of our collective expertise. We are committed to providing the University with a safe, functional, and accessible campus environment.
Overview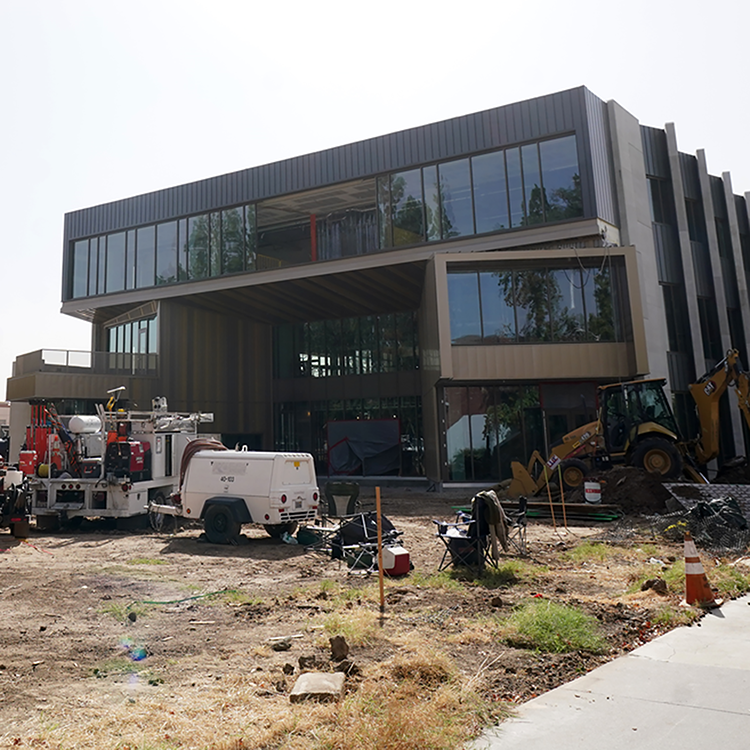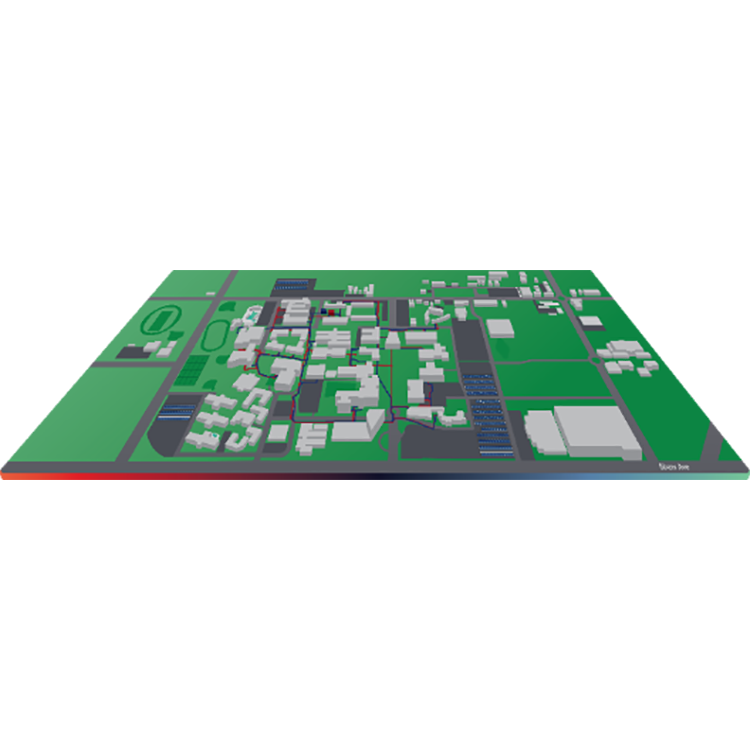 Central Utility Plant Replacement
Central Utility Plant Replacement is a project to modernize and maintain Fresno State's central utility infrastructure system.
Learn More about CUPR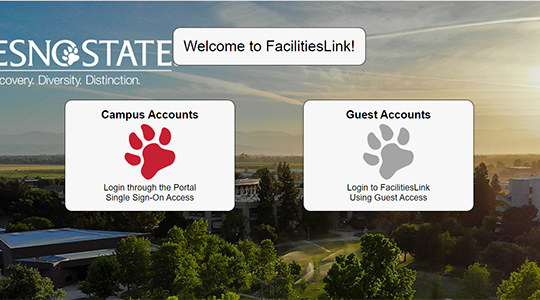 Facilities Link
Facilities Link is a centralized location to place all you requests regarding Facilities Management
Submit a Service Request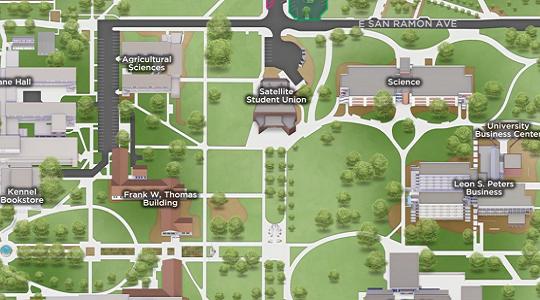 Interactive Map
A new and redesigned campus map. Find what you're looking for such as building and roads, ADA accessibility and Parking.
Fresno State Map
Highlights
Quick Links
Project Request
Construction Permit
How To