Procurement and Support Services
Photo Submission Tips
What to Wear
ONLY Fresno State branded apparel will be accepted.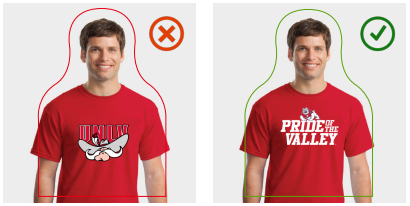 Background
Face a light source directly
Avoid back lighting by not standing in front of a window or light source
Stand in front of a plain, solid colored background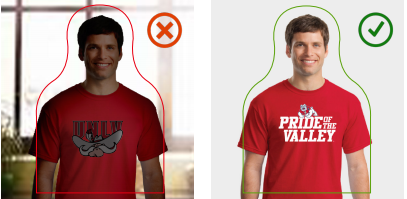 TAKE YOUR PHOTO
Center your photo vertically from the waist up leaving plenty of room on the left and right sides.
Selfies will not be accepted.
Only one fan per photo.
Keep appropriate hand gestures within your body width.
If wearing glasses, consider tilting or angling them so there is no glare.
If wearing a hat, make sure it is a Fresno State hat.
Phone photos work fine. Submit the photo in largest possible size.
If wearing a COVID face mask, make sure it is a Fresno State branded mask OR a solid color.

By purchasing this cutout, you are agreeing to this team's TERMS & CONDITIONS.