Environmental Health, Safety, and Risk Management
Wheels Off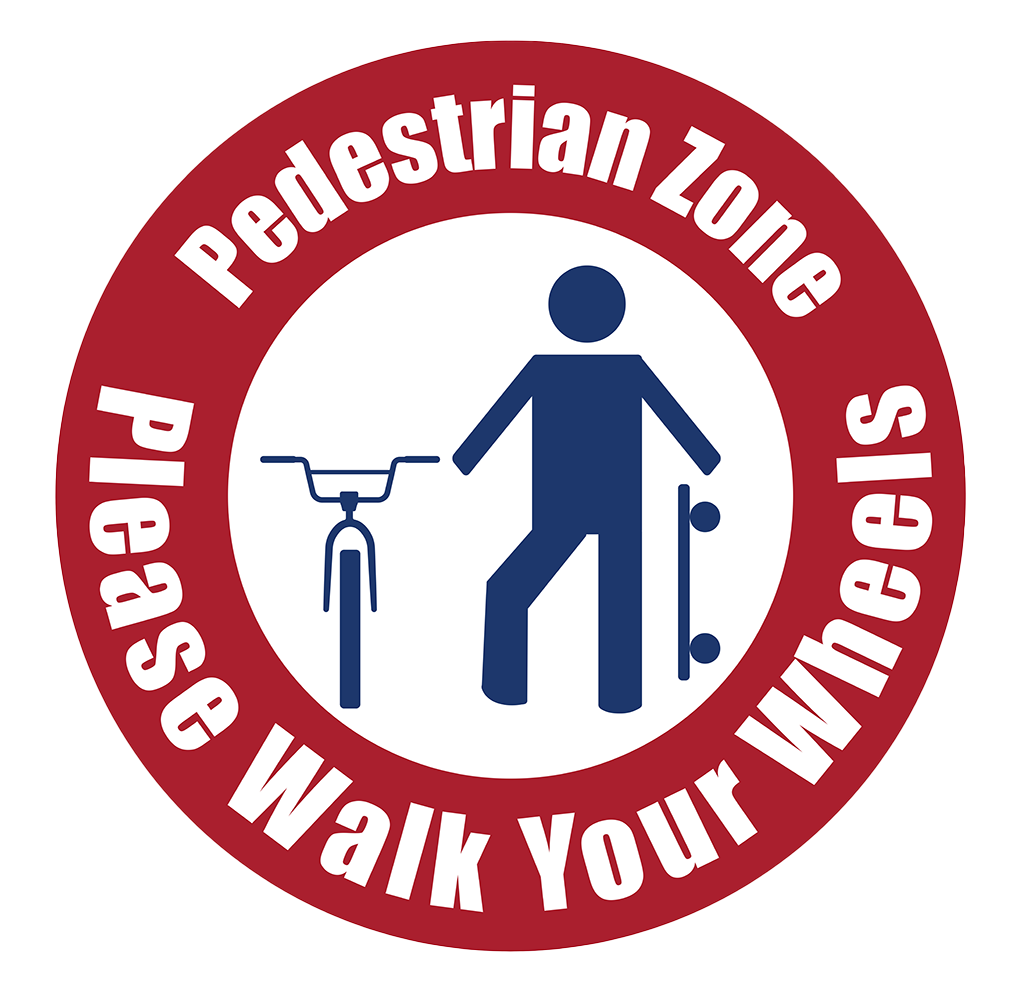 What is Wheels Off?

The use of any skateboards, bikes, hoverboards, scooters etc are prohibited inside buildings, hallways and corridors.
Exemptions to this policy are wheelchairs and mobility scooters that are used as mobility aids.
What areas are considered Wheels Off?

Walkway between the USU and University Center
Inside all buildings and corridors:

Agricultural Science Building Breezeways
McLane Hall Breezeways
Peters Business Breezeways

Other areas are also subjected to this provision
Why do we have Wheels Off?


It is a part of Fresno State's policy
To prevent accidental collisions which may cause serious injury
To be kind and courteous to our fellow Bulldogs

Where can I park my scooter, bike, or skateboard while I am in class?


There are designated racks for scooters, bikes, and skateboards.

In order to secure your wheeled device please bring a lock to secure your device to the designated racks.

If you are using a bicycle you may also register it with the Fresno State Police Department by visiting the Campus Bike Program webpage and completing the registration form.
Resources:
Campus Bike and Scooter Program