Human Resources
Thank you for your interest in a career with California State University, Fresno! On our campus, we promote a diverse, inclusive, and equitable working environment. If you have questions regarding vacant positions, or require additional assistance, please contact or visit the Human Resources Office.
Stay up-to-date with current job openings and other useful information by following Fresno State Jobs on social media!
Explore the possibilities of a career with Fresno State!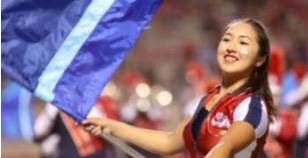 Athletic Corporation Jobs
Temporary Hire Applicant Pool coming soon!