Affordable Student Housing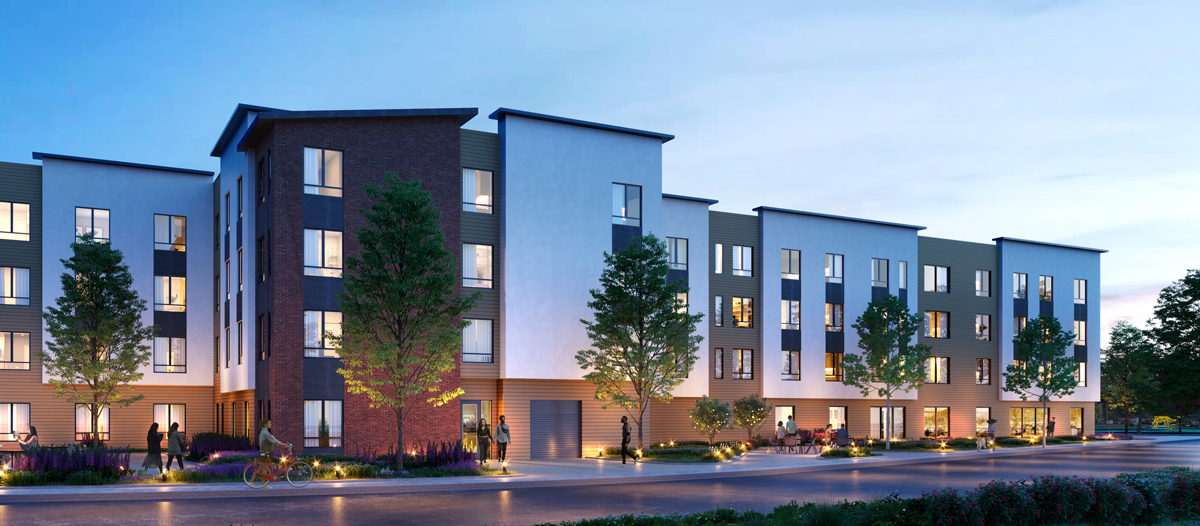 As part as an initiative to provide more living accomodations for future students, Fresno State is looking to add new student housing west of the current residence halls. Sometime in the fall, the CSU Board of Trustees will be planning to approve the schematic plans and revise the master plan for siting. This new housing project, which will be the first since the late 1960s, will be able to provide 175 new apartment-style bed rooms, including units that will accompany students with children.
The project will cost around $59 million, with funding being provided through the California State University, Fresno Association (Auxillary) by a $31 million grant through the CSU Systemwide Revenue Bond program. This building will be constructed and designed hoping to meet platinum certification in Leadership in Energy and Environmental Design (LEED).