Administration and Finance
Student Focus Groups October 18-21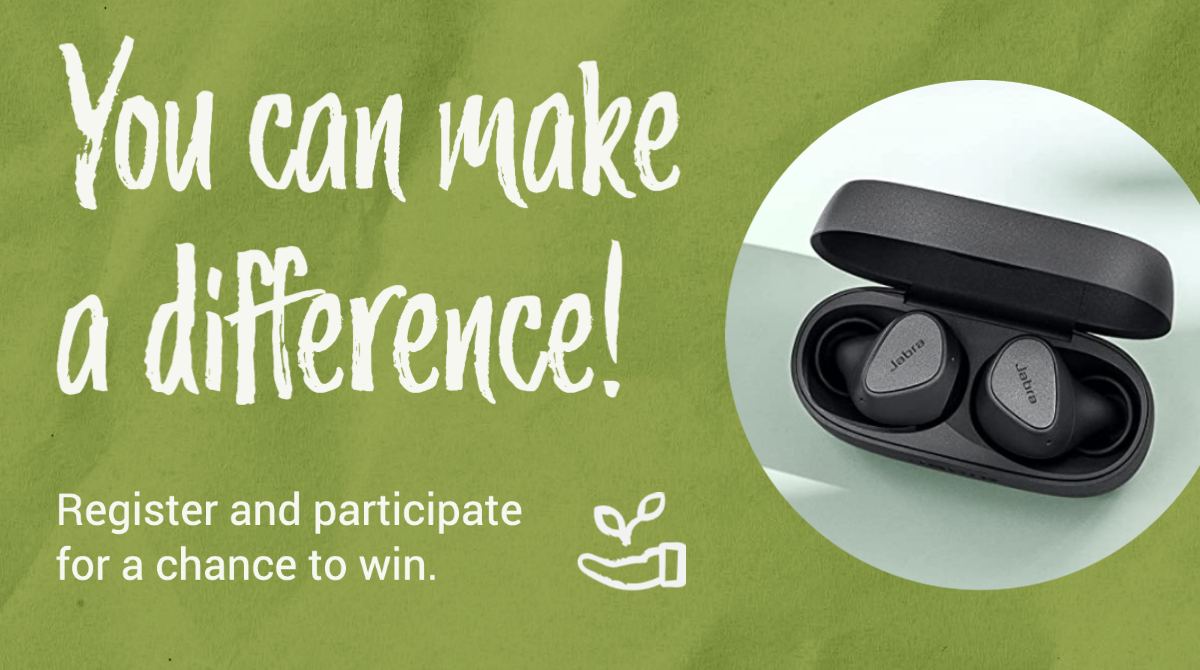 The focus groups are part of the Fresno State Central Utility Plant Replacement (CUPR) project. More information on the project as well as the energy savings it will provide is included below.
The one hour voluntary focus group of seven people will be led by the CUPR Green Operations (GO) team as part of a Human Behavior Energy Audit (HBEA) - exploring the people side of the CUPR project and energy use. The GO team will ask the focus group attendees questions about their energy use on campus.
Sign up below - attendees will go into the drawing to win a pair of Jabra Bluetooth wireless earbuds.
CUPR Project Summary:
Once completed, the new central utility plant will place the campus on the right path towards achieving lower-carbon heating and cooling operations and complying with the CSU Board of Trustees policy on sustainability and the carbon reduction goal of 80% below 1990 levels by 2040. It will also:
reduce electricity usage on campus by at least 30 percent
introduce 654,000 square feet of solar panels located on surface parking lots P5 & P6
Target reduction of water use by 5.8 million gallons
4. contribute to carbon reduction goals equivalent to removing 2,063 cars from the road
GO Team:
One of the many components of the project includes several programs provided by the CUPR contractor's in-house group of experts, the Green Operations (GO) team. The GO team specializes in developing and implementing customized energy conservation, project awareness, curriculum development, community outreach and engagement, and internship programs that create a more sustainable campus environment. The GO team has been working with our Fresno State teams to distribute scholarships and internships to students for fall 2021. Their next priority is the HBEA.
HBEA:
The HBEA (through focus groups and a survey) identifies energy attitudes, perceptions, social norms, perceptions of control, and energy-wasting behaviors and then analyzes behavior-related opportunities within the CUPR project to create a culture of energy conservation.
More information on the Central Utility Plant Replacement Program is available on their website.